We pride ourselves not only on designing materials that are effective, but also on materials that are beautiful. The International Academy of Visual Arts has an awards program for design and production houses with less than 50 employees, they call The Daveys. The slogan is Small Firms, Big Ideas. In 2014, there were over 4,500 entries into the Daveys from firms all over the globe. In the category of television commercials related to healthcare, C3 took both Gold AND Silver, effectively sweeping the category. In 2012, we took Gold for Logo Design and Silver in the category of Website Design. Our work is recognized the world over for impact.
<![CDATA[]]>
KENAI PENINSULA WEBSITE REVAMP
I believe we won the Silver Davey award for the new KPTMC website because it is beautiful and so easy for Kenai Peninsula staff to operate.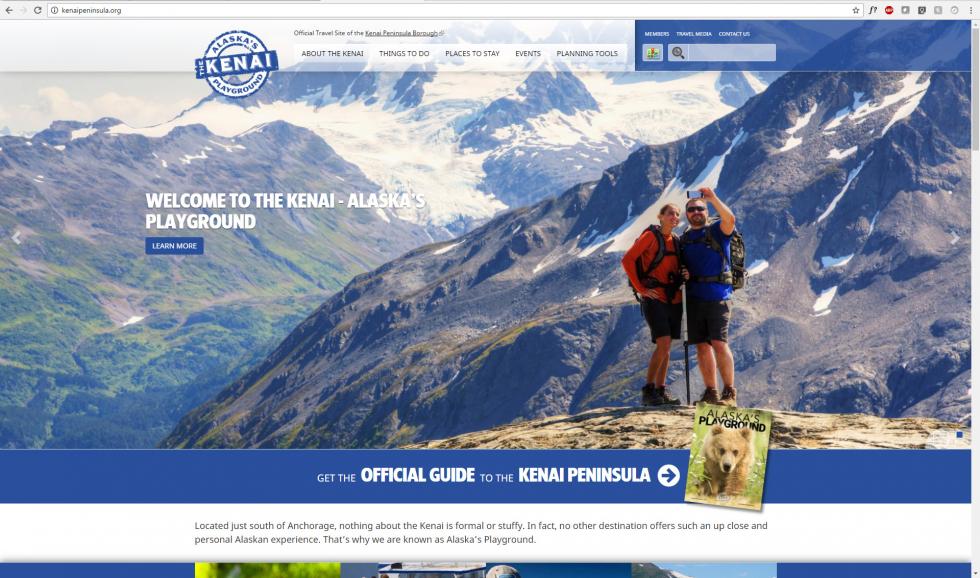 DENNIS BIEBER TESTIMONIAL
Alaska Neuroscience Assoc.
Script, Film & Edit by C3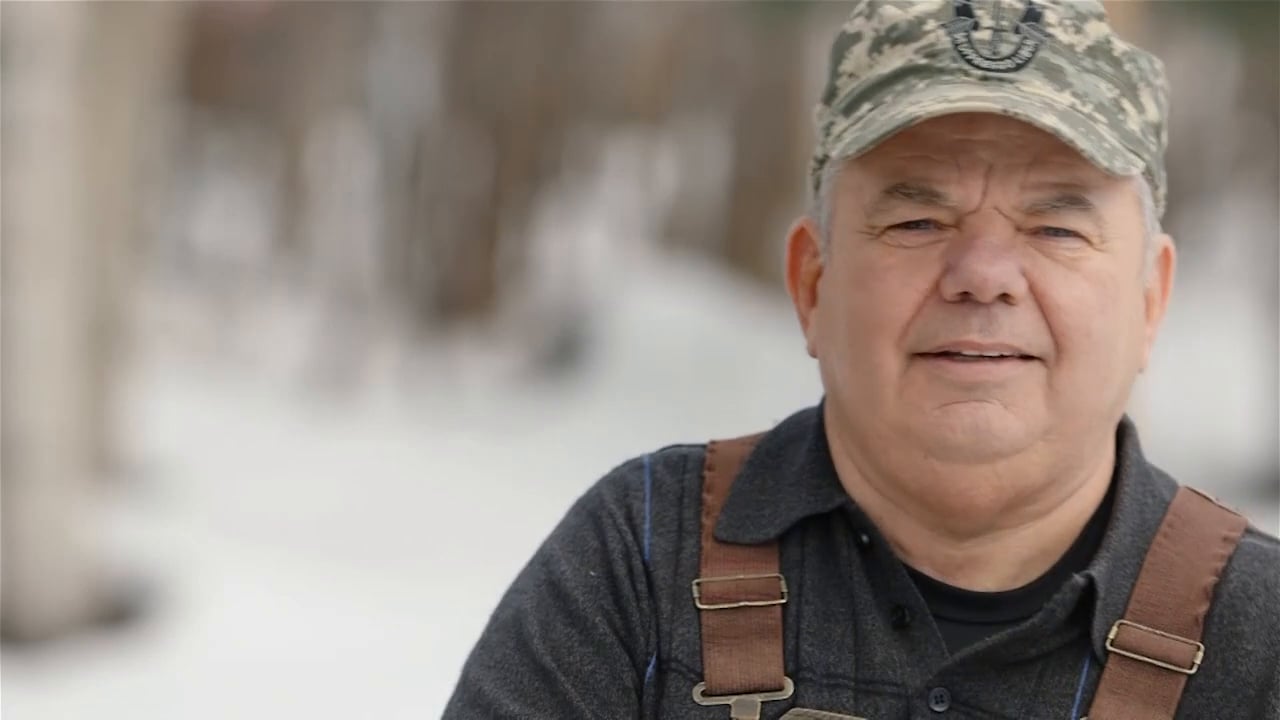 ROY MINSTER TESTIMONIAL
Alaska Neuroscience Assoc.
Script, Film & Edit by C3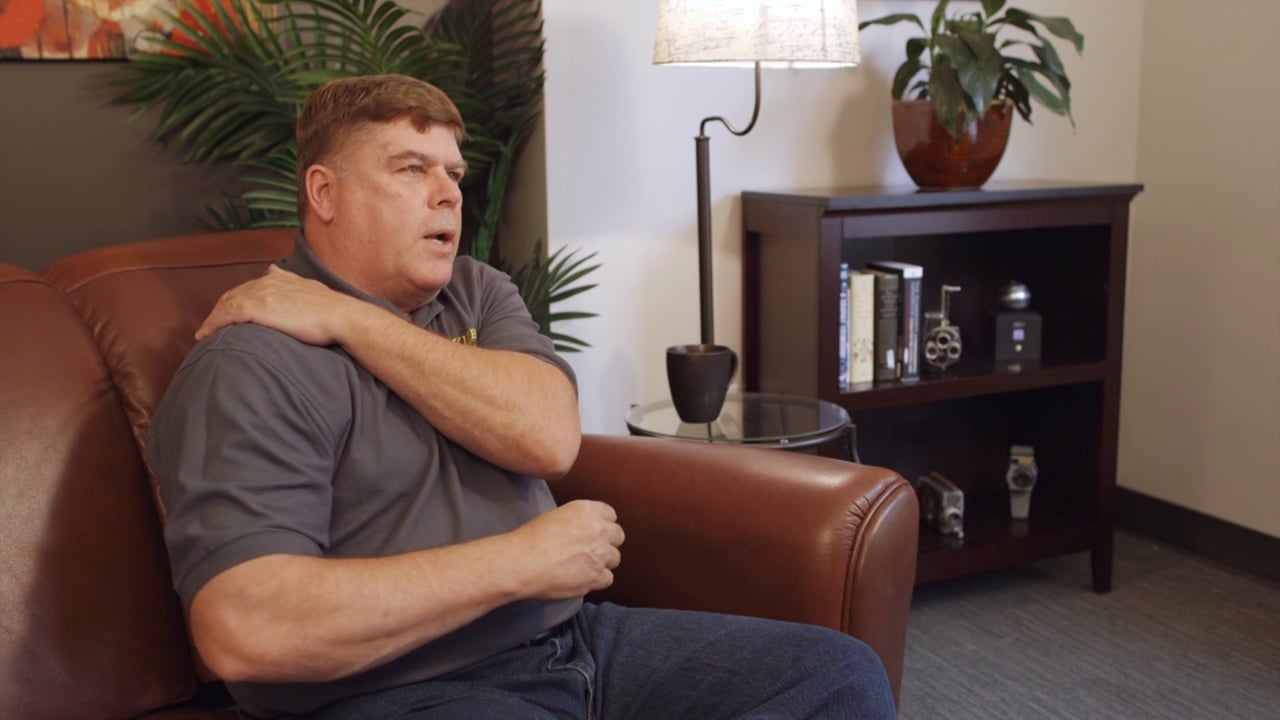 ACTIVE SOLES REBRAND
International Winner
Design Excellence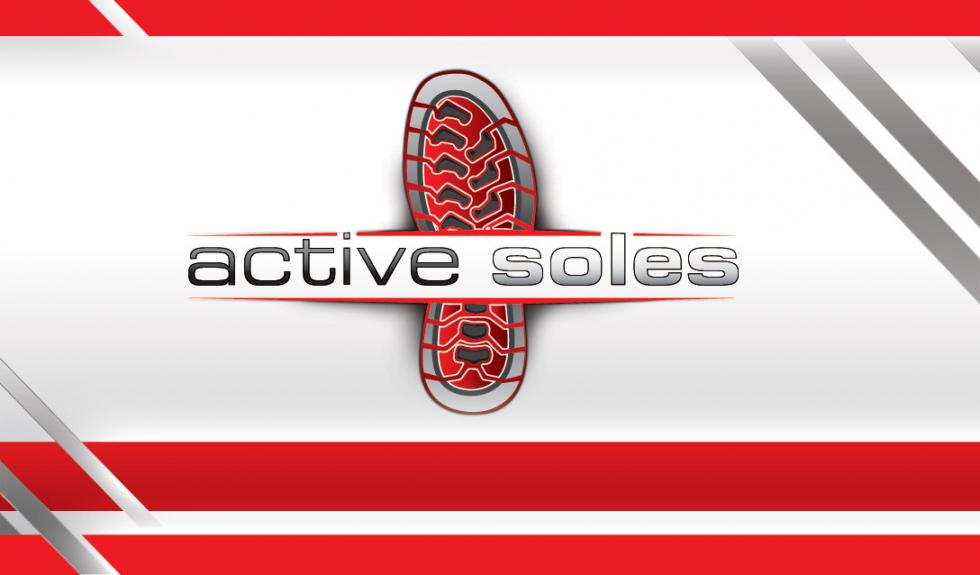 C3 IN 3D
For Interactive Websites
Search Engine Friendliness